Dengarry Professional Services Ltd.
Community Inclusion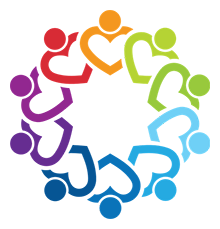 Community Based Services
Community Based services are offered to individuals that wish to have support with participating in the community. This type of support includes attending specific community activities and/or events, daily living activities, recreational activities and vocational focused activities. Every individual that utilizes this service has specific goals identified to help them attain a better quality of life through a greater independence, increased social participation and an improved well being (physical, emotional and material).